French Desk
Need to open a French subsidiary to expand your business ? Our French Desk will assist you in all the legal, accounting, tax and HR matters. Therefore, you will be able to get a head start in France.
Beyond these formal aspects, our firm will help you to understand the French market and to take advantage of it. Our multicultural orientation will be a major asset to prevent misunderstandings with your French counterparts.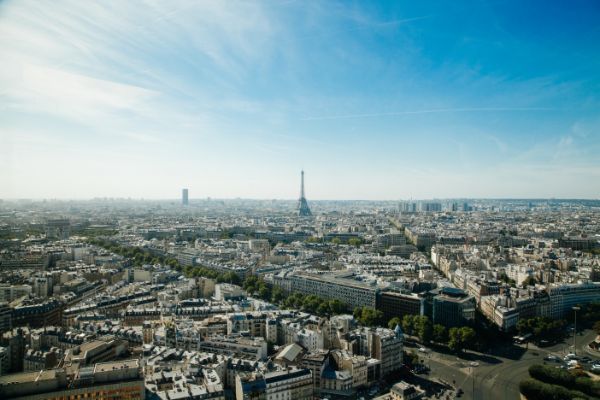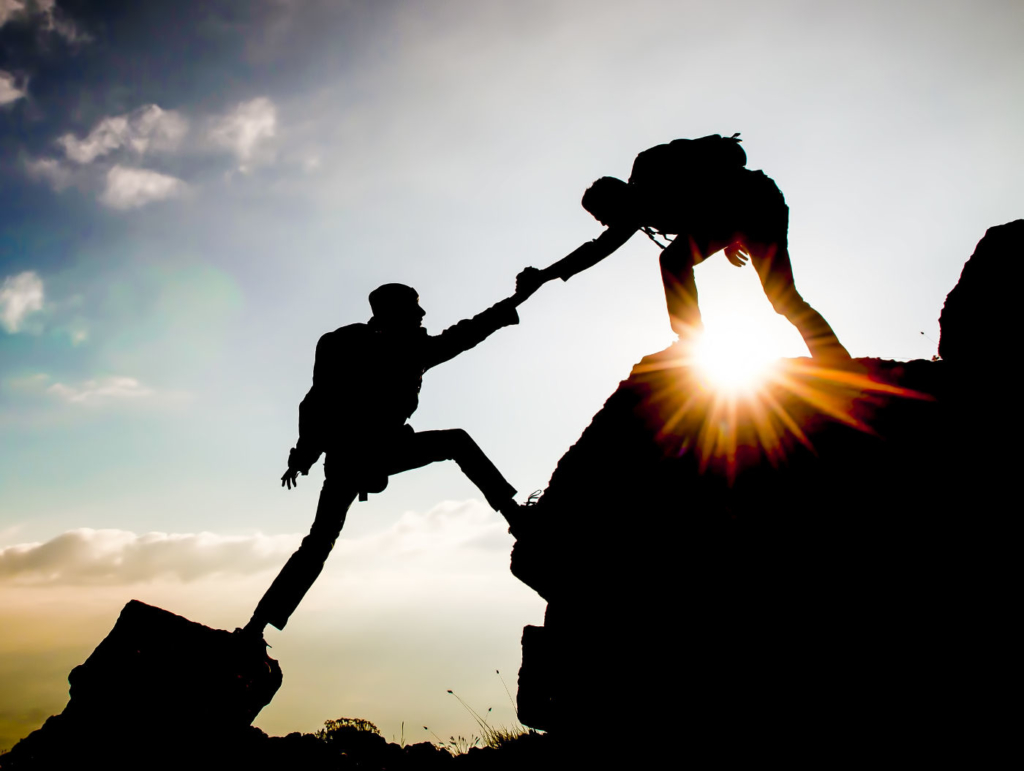 Why settle your business in France ?
Strategic anchoring point within the European continent. France is a particularly suitable place to establish and develop your business in Europe. This central place will allow you to reach 500 million European consumers.
You will also benefit from French favorable tax schemes for entrepreneurs and start-ups. These include the research tax credit, as well as grants and subsidies for young innovative companies. These schemes enable France to report the lowest effective tax rate on European Union R&D profits.
The French skilled workforce will give you an clear advantage in a global market. Indeed, FRance dedicates 7% of its GDP to education and training. Thus, France is ranked 7th worldwide in terms of hourly labor productivity, ahead of the United Kingdom and Germany.
Last but not least, the French quality of life will offer you the ideal environment to develop your activities.
Leave us your contact information here and get started in developing your operations with our French Desk !
Financial audits of projects funded by international institutions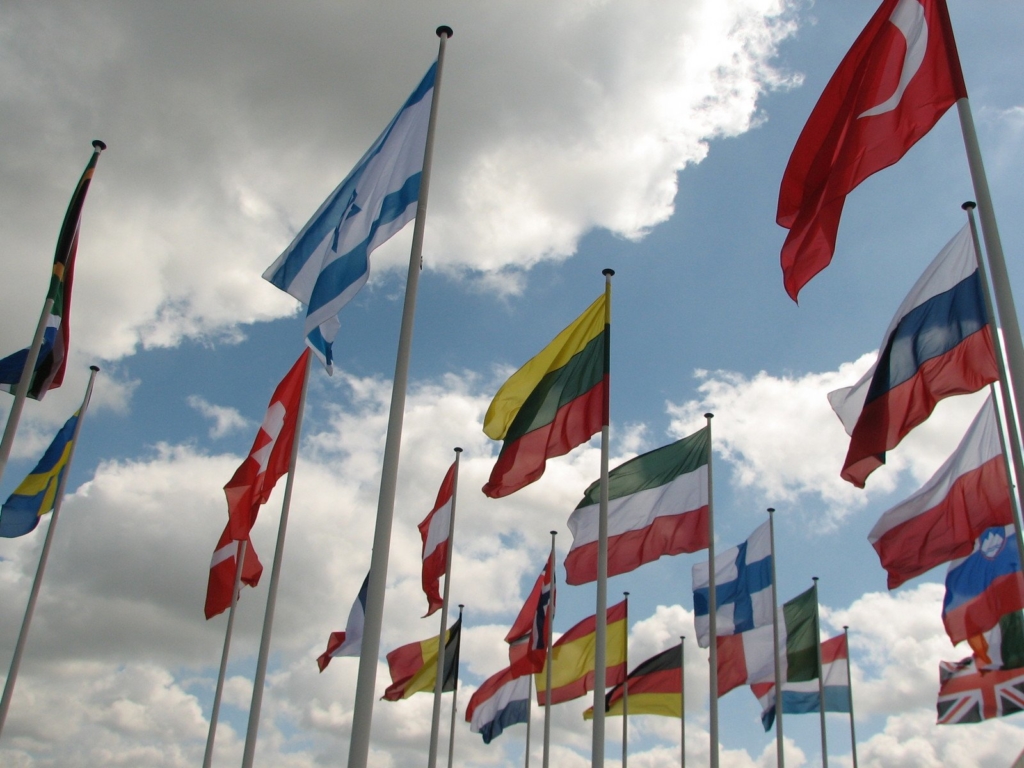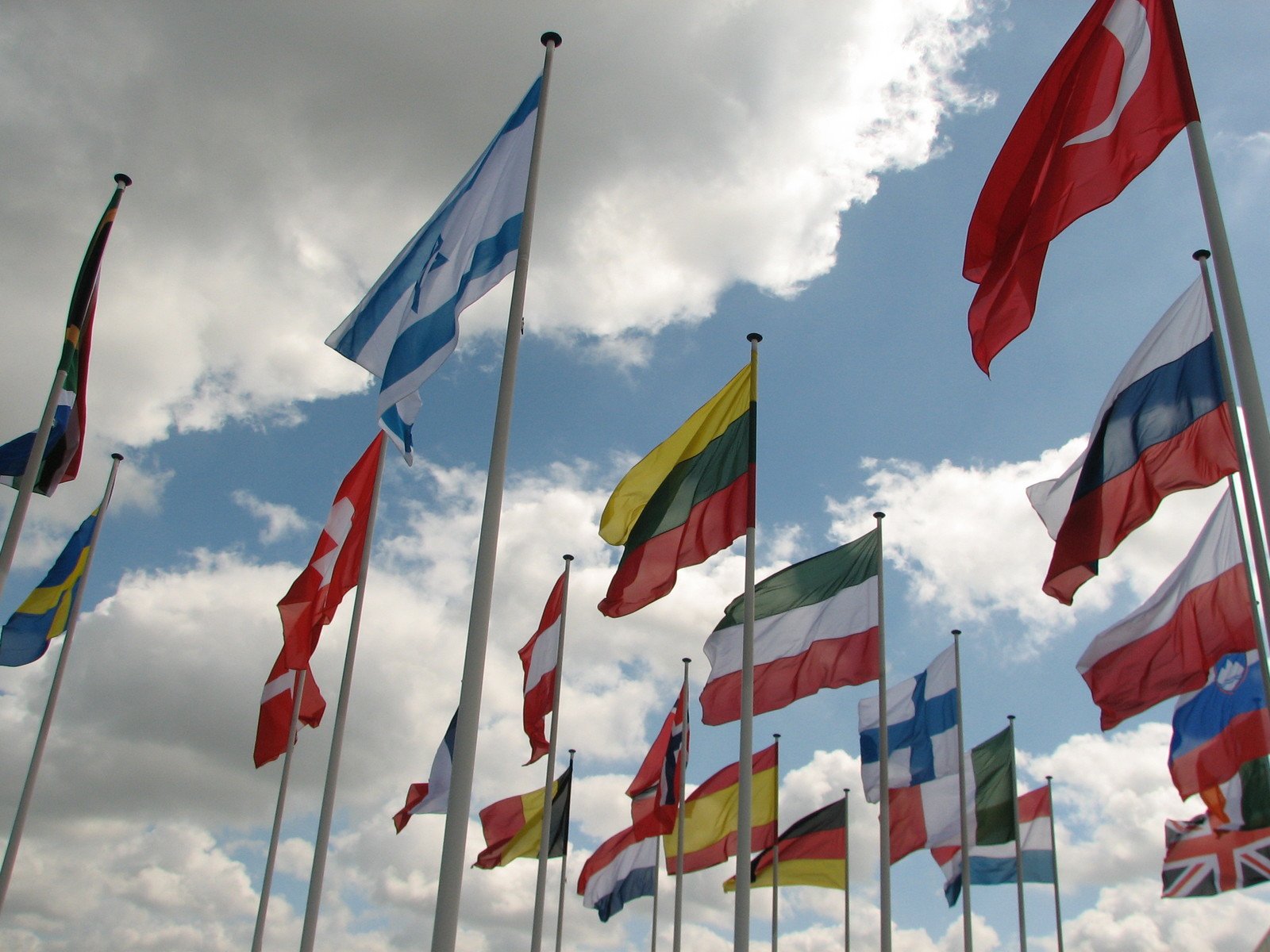 Given our previous assignments for international institutions in developing countries, we have a network of contacts allowing you to set a foothold more quickly in remote markets. In particular, we carry out financial audits of projects funded by institutions such as the World Bank, the European Union and the African Development Bank. These projects include the construction of roads, schools, hospitals, irrigation canals, etc.
Thanks to the experiences of our consultants, accelerate your business development beyond borders.
To help you in this development process, PHAN Experts also offers you an export diagnostic. This will allow you to identify your strengths and weaknesses, then develop a roadmap. This preliminary work will first lead to the drafting of the business plan. The search for funding and partners comes afterwards, before leading to operational implementation. The implementation of an export project under optimal conditions requires appropriate funding. Therefore, it seems advisable to hire experts from international markets to secure your project and save time.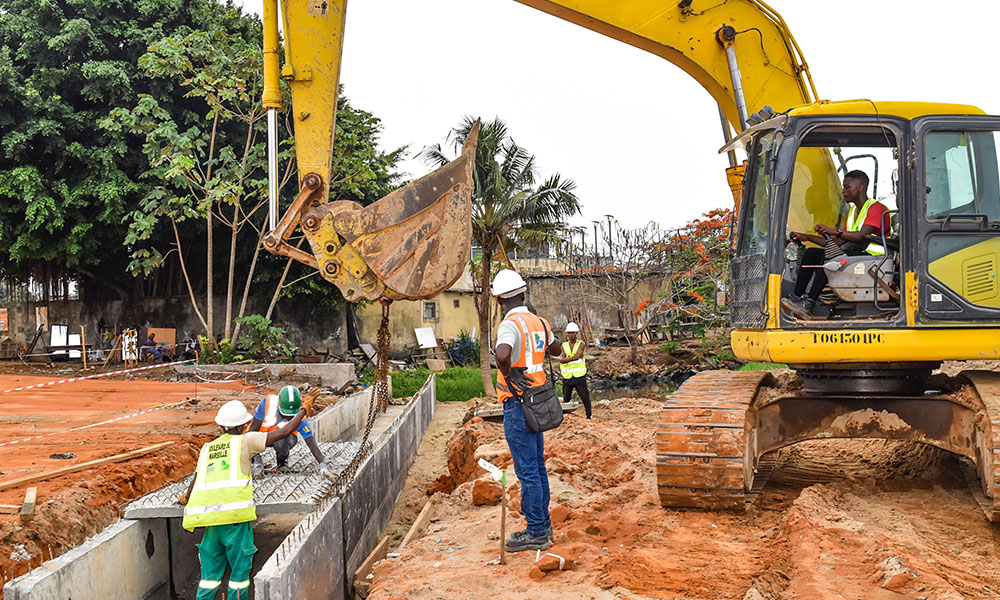 With PHAN Experts, bring your export projects into life and secure the funding thanks to our financial audits !