Financial dashboards
Unleash the hidden power lying inside your financial data and improve the performance of your business !
We put our skills at your disposal to create dashboards from your financial and management accounting data. Choose the most relevant performance indicators (KPIs), and we will integrate them into your dashboard. For this, we rely on Power BI, which embeds a bundle of software, applications and connectors that transforms, visualizes and analyzes data. With Power BI, monitor your key indicators in real-time with a single click, whether on your desktop computer or on your smartphone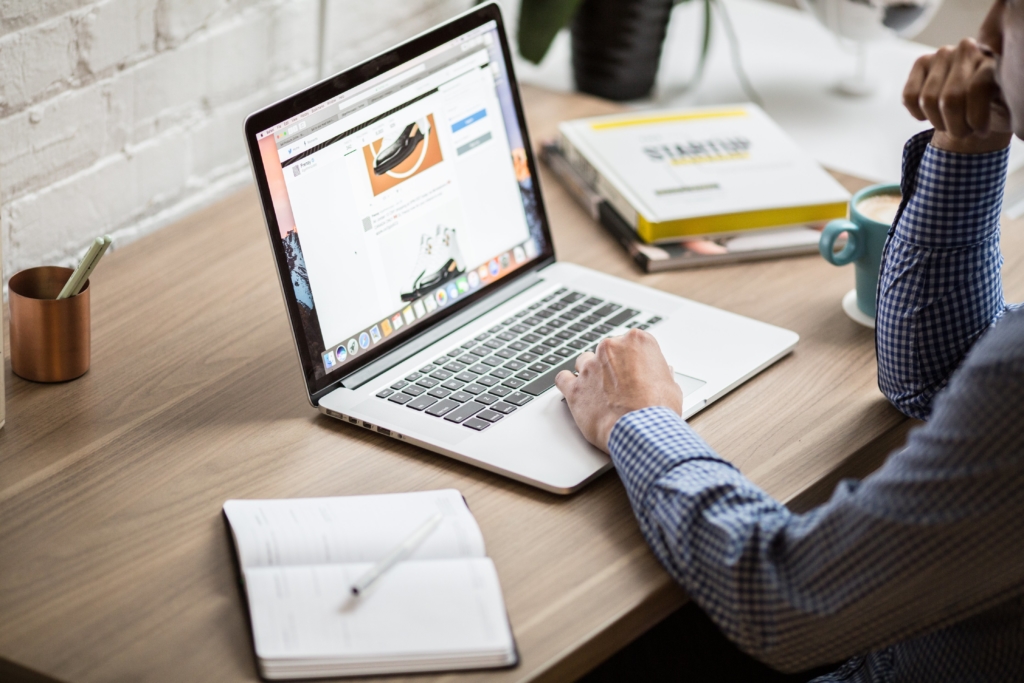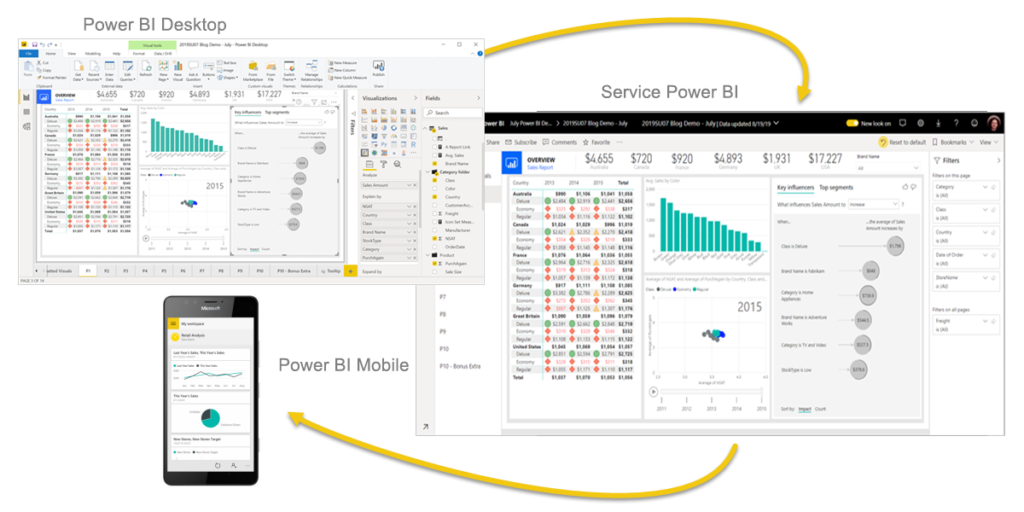 Our méthodology is structured around the following 3 stages :
Definition of project outlines and objectives : we will carry out an initial interview in your premises in order to specify your needs, understand your internal organization and present our approach. After this first meeting, we can tell you which indicators can be integrated into Power BI based on the data available in your information system.
Choice of indicators : from the initial scoping of the mission, we will build the data model and select the most relevant indicators to highlight. We will also validate the account hierarchy used in order to present financial statements adapted to your specific activity.
Presentation of the dashboard : we will present the finalized dashboard, as well as its operating instructions. Of course, this tool will be fully customizable and scalable according to your needs. We can assist you in updating the tool, as well as in analyzing the indicators from the dashboard. We will also provide you training sessions if needed, so as to allow you to be more autonomous with Power BI.
Don't leave your data unexploited ! Exploit the full potential of your accounting data from journal entries, general ledgers, trial balances, etc. Make your Excel reports become game changers by bringing them the dynamic and interactive nature of Power BI ! Take advantage of powerful and stunning visualizations to convince your audience and improve your decision-making abilities !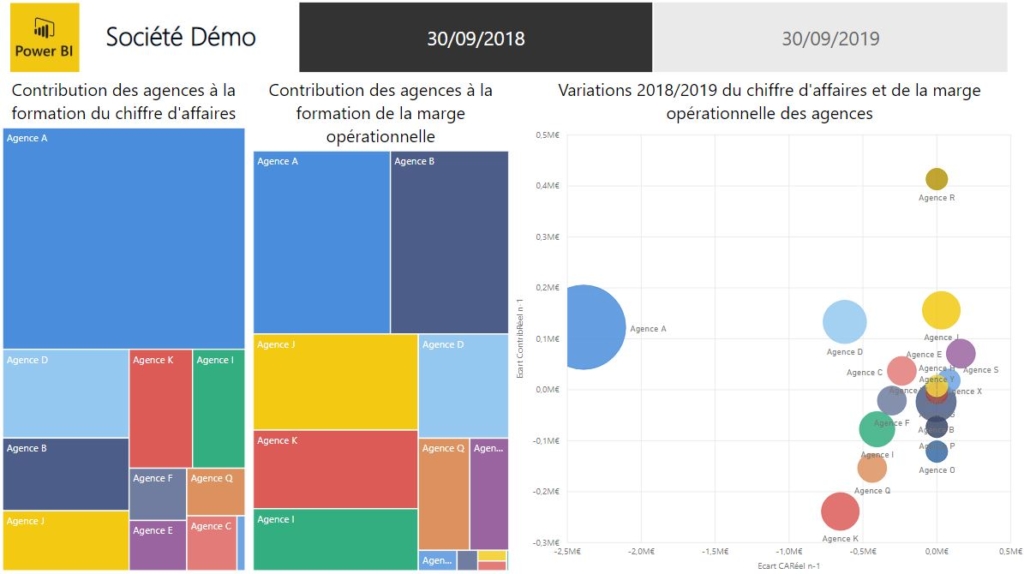 HR dashboards
Social data is full of very useful informations for the entrepreneur, but these are most often unexploited :
Nominative social declarations (DSN)
Payroll extractions
Headcount files
HR reporting done manually in Excel
Consequently, we offer to build HR dashboards for you, in order to help you manage your workforce and your payroll. Like financial dashboards, we will also use Power BI to provide you with the most relevant indicators in an interactive and dynamic way.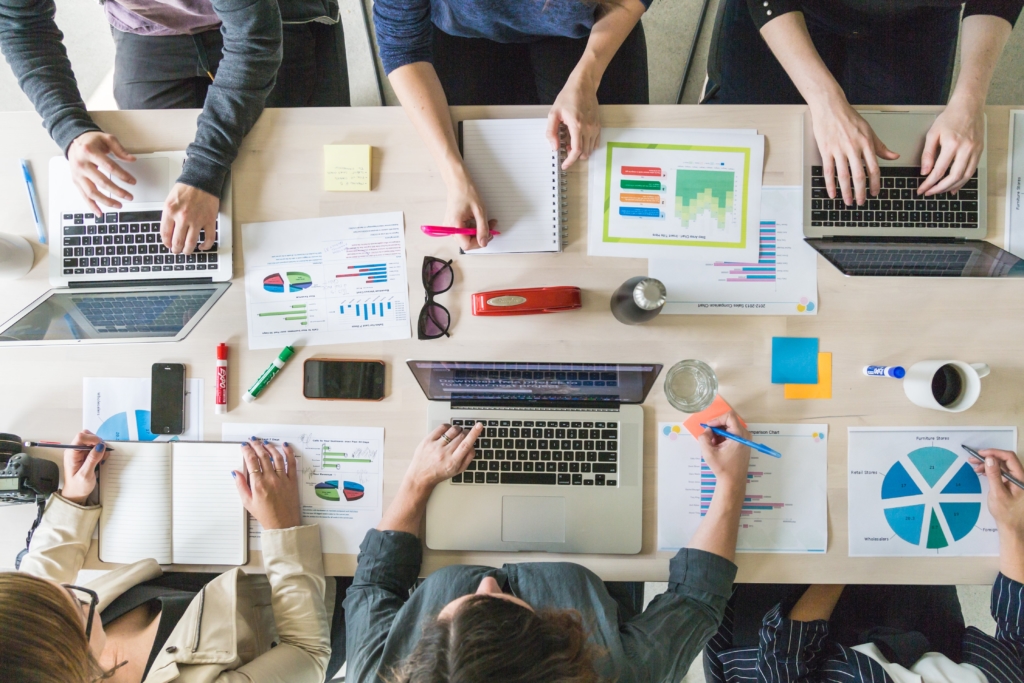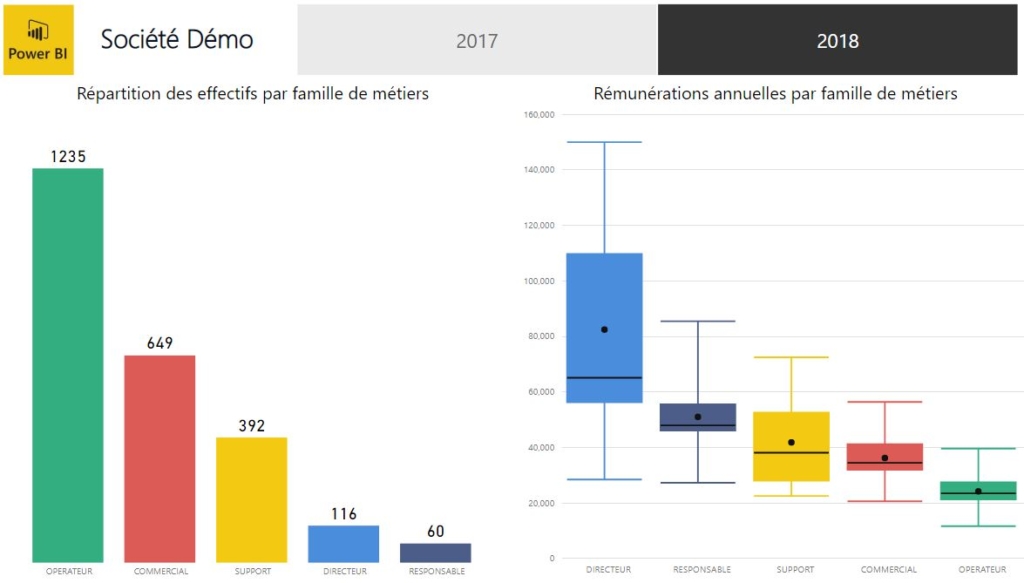 To achieve this, we implement our same methodology in 3 stages :
Definition of needs and objectives
Construction of the data model and choice of social indicators
Presentation of the final dashboard
Thanks to this approach, we are able to deal with a non-exhaustive list of Power BI use cases :
Periodic monitoring of staff by type of contract, status, job, site, age, seniority, etc.
Analysis of compensation policies according to relevant criteria, using statistical functions (average, median, min, max, standard deviation, etc.)
HR database for the workers' council
Do not hesitate to contact us to submit other topics that you want to deal with Power BI !